Protect Your Revenue
Collectors You Can Count On
In Business Since 1973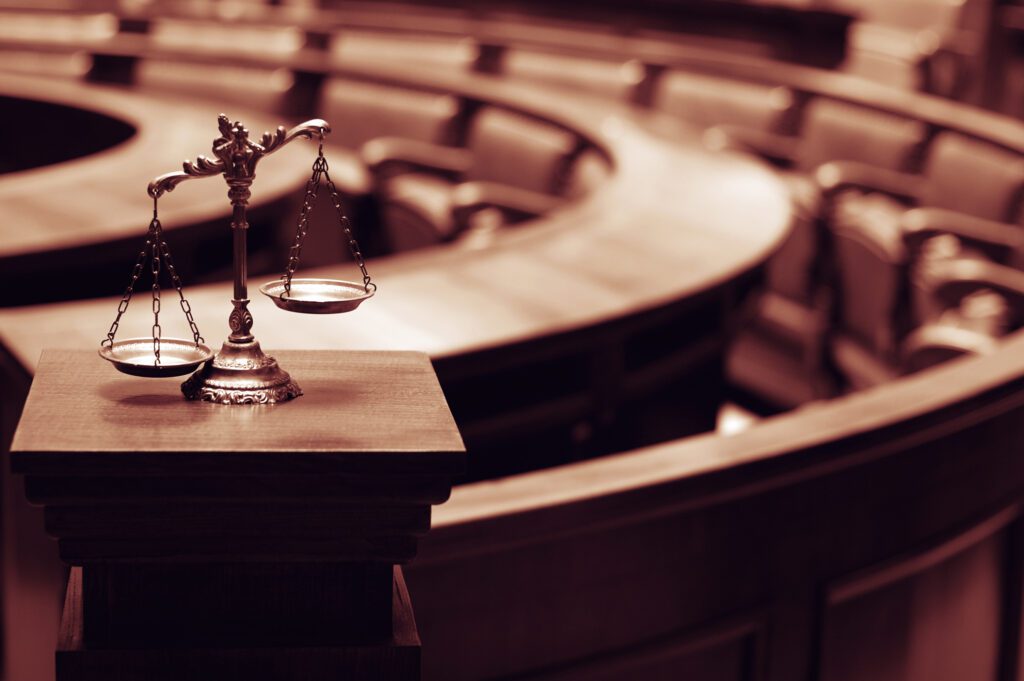 Trusted Debt Collection Law Firm in Florida
Unfortunately, not everyone pays their bills on time—or ever. This can end up seriously hurting your business's bottom line. Fortunately, Rolfe & Lobello, P.A. is here to help. Since 1973, our debt collection law firm in Florida has assisted financial institutions and other businesses with all aspects of the collection process.
While our skilled team provides a wide range of services, our specialty is consumer collections. We are able to successfully navigate Florida's laws to deliver the best possible results for all of our clients. Contact us today to hire our attorneys to pursue full payment, mediation, settlement, or litigation on your behalf through all available legal and economically feasible avenues.
Our Mission
The mission of Rolfe & Lobello, P.A. is to exceed expectations by providing superior collection services on a timely and cost-effective basis while maintaining the highest standards of professional integrity. As a debt collections law firm, we work aggressively on behalf of our clients within the Florida legal system.
Make a Payment
You have three convenient options for submitting payments to our consumer collections attorneys—online through our secure portal, by mail, or by calling us at (904) 358-1666. Do you have any questions or concerns about payment options or our services? If so, then contact us for a quick response.
Online Payments
To log in, please have your File Number ready and the last four digits of your social security number. Your File Number is located at the bottom left corner of any correspondence with our law firm. If you are still looking for your File Number, please reach out to us during regular business hours. Payments made after hours or on weekends will be processed on the next business day.

Online Payment Portal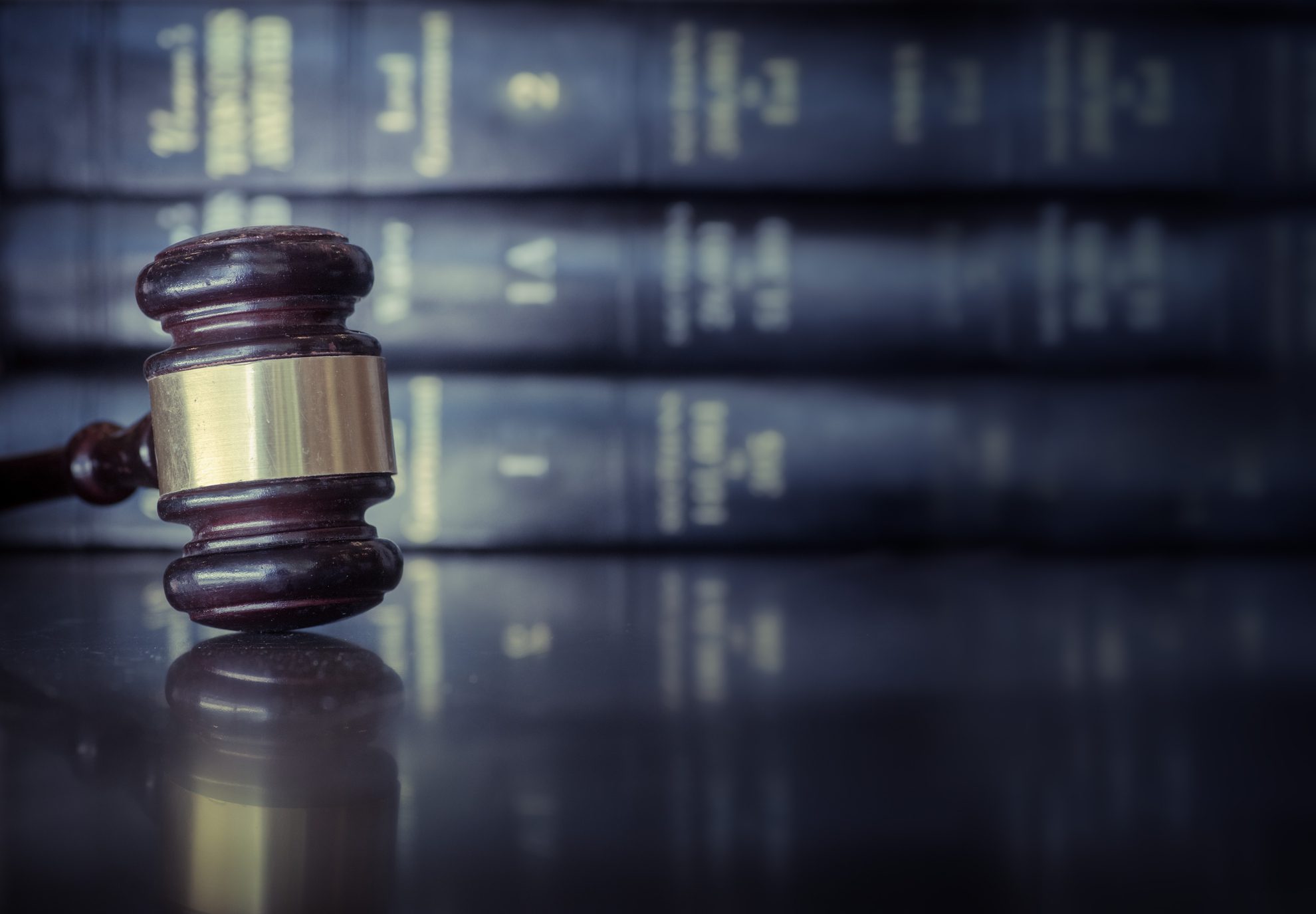 Payment by Mail
Payments can also be made to our debt collection law firm via personal checks, bank checks, cashier's checks, and money orders. Make the check payable to Rolfe & Lobello, P.A., and mail it to:
Rolfe & Lobello, P.A.
P.O. Box 4400
Jacksonville, FL 32201-4400